The world's largest passenger sailing ship opened the cruise season at Port of Varna EAD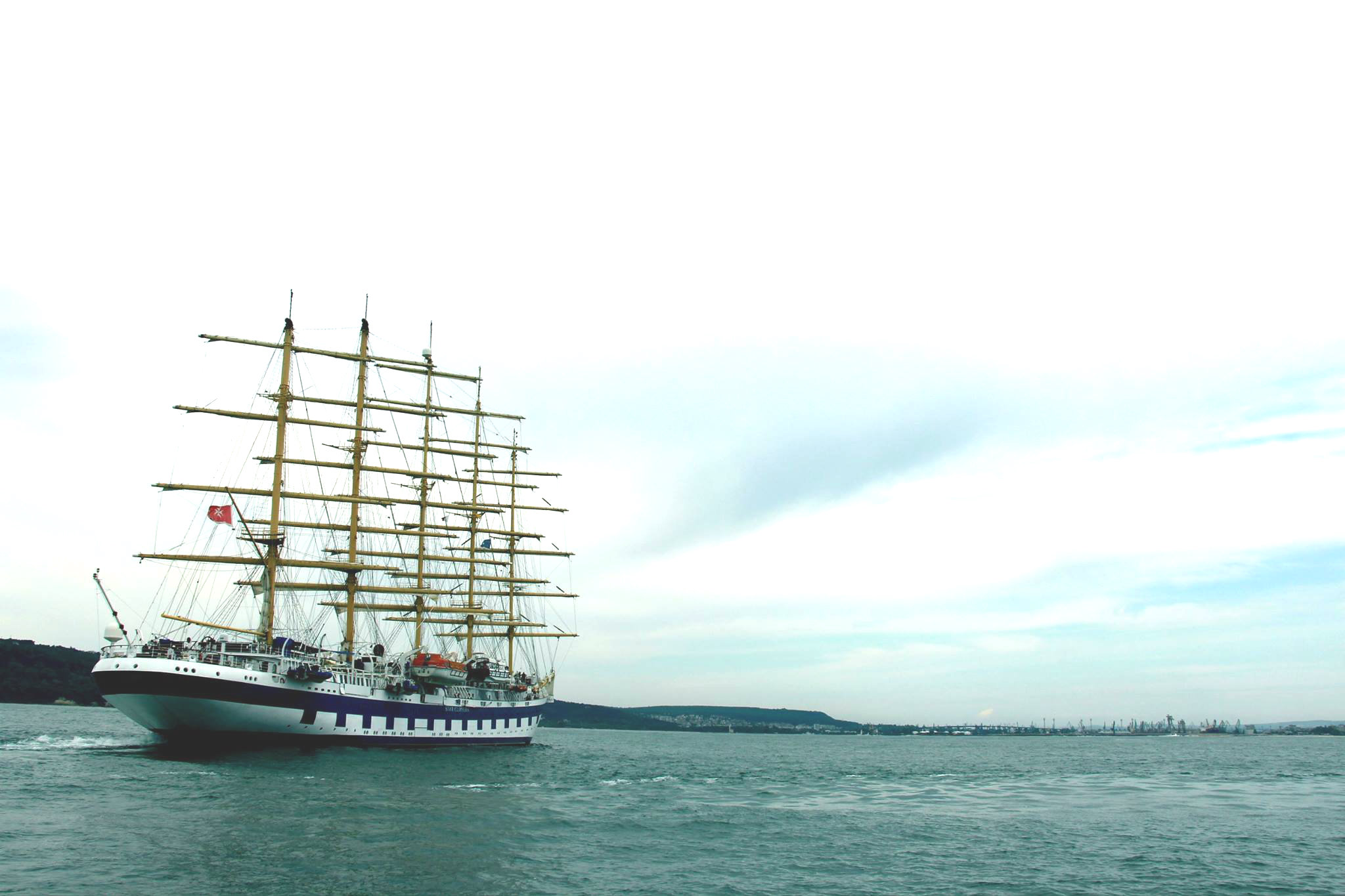 The ship ROYAL CLIPPER sailing under the flag of Malta marked the opening of this year's cruise season at Port of Varna. ROYAL CLIPPER is a 134-meter sailing ship with a steel hull listed in Guinness World Record as the largest square-rigged ship in service, with 5202 square metres of sail area.

The magnificent giant was berthed at Varna Passenger Terminal today. The visit coincided with the celebration of the 110th anniversary of Varna Port inauguration.


ROYAL CLIPPER is the first sailing ship calling at Port of Varna before the start of Tall Ships Regatta this year. Over 20 sailing vessels and 500,000 guests are expected to be welcomed at this major event.

The unique vessel was designed by Polish naval architect Zygmunt Choren for the Sweden-based company Star Clippers. The ship's interior is completed in Mediterranean style. The passengers enjoy luxury and comfort during the cruise. More than 150 passengers are arriving on this sailing palace in Varna. The five-masted vessel is expected again at Varna Passenger Terminal early next month. Port of Varna EAD is pursuing an active policy of attracting passenger traffic during the season.